---
PRODUCT CATEGORIES
Find the category you are interested in, we have hundreds of unique and functional clothes!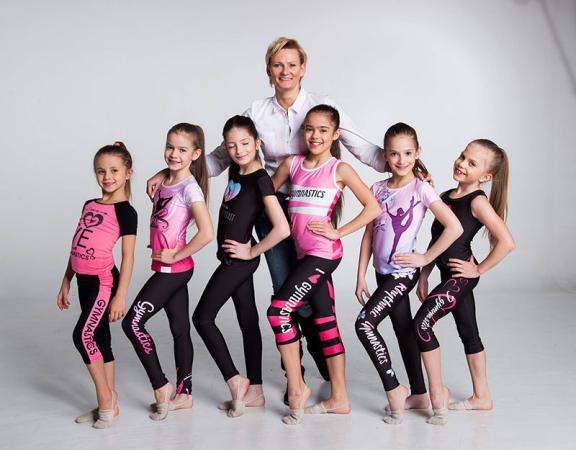 Out of the passion for beauty and sport I have emerged...
PASSION
This is the shortest description of the Machiko Gymnastic brand. But behind the word there are many beautiful stories, plans, passions, ideas…
My name is Ewelina and together with the Machiko team we created a brand of clothes for active girls and boys who love sports, rhythmic and acrobatic gymnastics.